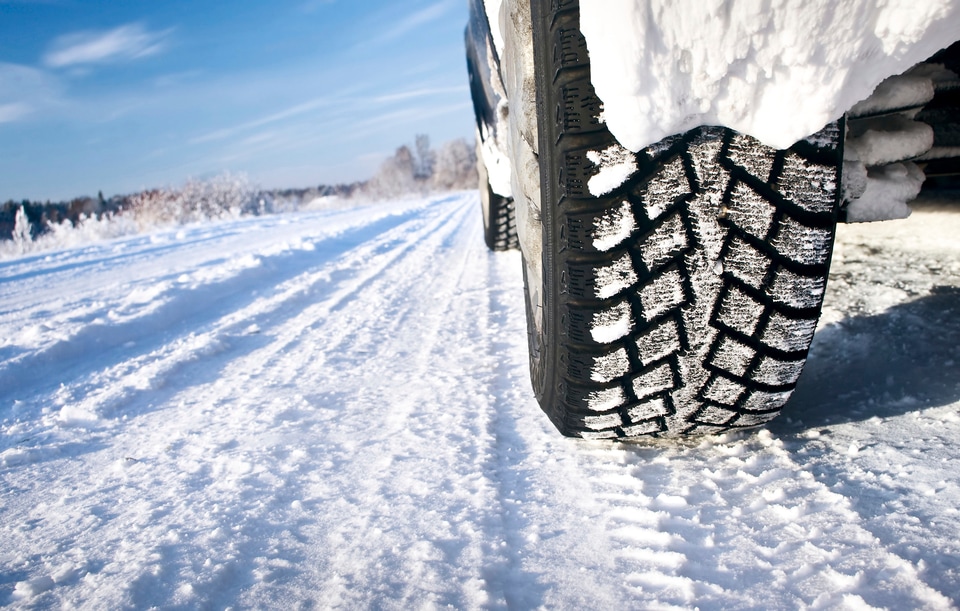 ?
We're certainly no strangers to winter's harsh weather here in Rye, NY, but luckily that gives our service center plenty of experience with regards to helping drivers prepare for the challenges that come with winter driving. A little winterization goes a long way in helping to ensure a smooth ride through winter and into spring, so we invite you to give us a call to set up an appointment!
Not sure what kind of service your vehicle needs this winter? Here are a few of our top winter service tips for the White Plains, NY area:
Winter Service Tips
Tires: Investing in a set of good winter tires is the first step in making sure your tires have what it takes to get through winter. It's also important to check your tires periodically to ensure that they have sufficient tread depth and proper air pressure. These elements are essential for a safer, more reliable ride at any time of year!
Battery: Schedule a battery check to make sure your car battery has enough power to get through the plummeting temperatures of winter as you drive around the New Rochelle area. This will help you avoid getting stuck in frigid weather with a vehicle that won't start.
Windshield Wipers: Check your wiper blades to make sure they work properly and don't leave streaks on your windshield. Replace them if they show signs of excess wear or damage and be sure to keep your washer fluid reservoir filled up.
Car Wash: Treating your vehicle to a car wash now and then doesn't just improve its appearance; it clears away harmful salt! Road salt can do a number on your vehicle, but washing your car every other week or so can help to wash salt off before it causes damage.
Learn more about winterizing your car and set an appointment when you reach out to our service center serving Westchester County drivers and our neighbors in the Stamford and Greenwich, CT areas!