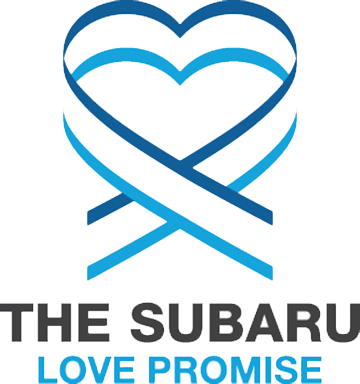 What is the Subaru Love Promise?
Subaru and our retailers believe in making the world a better place and the Subaru Love Promise is our vision of respecting all people. This is our commitment to show love and respect to our customers and to work to make a positive impact in the world.
How is Rye Subaru dedicated locally to the Love Promise?
Our Love Promise can be seen in various partnerships with local charities and non-profits. We're grateful for the opportunity, not only to be a part of our community, but to serve it as well.
St. Jude Hospital, Make a Wish Foundation
Love Promise Stories from Rye Subaru
Subaru and Rye Subaru believe in making a positive impact on the communities in which we live and work. We uphold that belief through our Love Promise Community Commitment. Every month, we select inspiring stories from customers and partners from around our area who strive to support our collective commitment and feature them here
Love Promise Story, Shannon, and her puppies - Catherine C
Sweet, tiny pitbull mix Shannon arrived at the Humane Society of Westchester heavily pregnant after being pulled from a high-kill shelter in SC. We knew that 5 year old Shannon had lived most of her days chained up in a back yard. From her first days at Humane Society of Westchester, Shannon was quiet and gentle, awaiting her pups - her tail always wagging, somehow knowing that her life was getting better. After being at our shelter for just a short time, "pocket pittie" Shannon gave birth to seven perfect puppies. The shelter was able to support the medical needs of Shannon and her puppies because of the generous support of our donors and friends supporting the Subaru Loves Pets Initiative. Through the generosity of this program, Shannon received necessary prenatal care right before giving birth, a private birthing area in our medical suite, and veterinary care during her 12-hour labor and delivery. In addition, all of Shannon's puppies received essential care, and Shannon herself was eventually spayed - all costly care that could not be possible without the support of Subaru Loves Pets. We are so grateful to Subaru! As the puppies grew, we watched (with joy!) as each puppy got adopted and moved on to their new lives. Shannon was still with us awaiting her new home as her under socialized history made her shy with new people. We had lots of interest in her, but she needed the right home to help her blossom, especially after all she had been through. That day came on October 17, after being in the shelter for 113 days. Shannon found not only a loving mom and dad but a big, mushy, sweet doggie brother too! Many, many happy tears were shed as we bid Shannon farewell. Shannon was one of the most memorable and beloved shelter dogs we have ever had at the shelter. Her wagging tail and sweet gaze touched us all. We were so happy that all her pups went to loving, wonderful homes and that Shannon did too!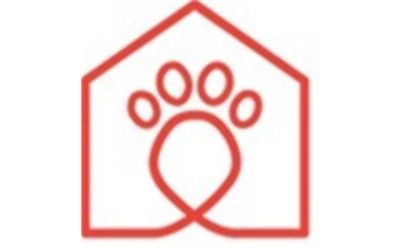 ---
Bringing Warmth and Love to Cancer Patients! - Daniela V
Rye Subaru and The CTWHV Chapter of the Leukemia & Lymphoma Society (LLS) have partnered to make a difference in the lives of people battling cancer and underprivileged families in the White Plains community. The partnership called Subaru Loves to Care provides warm blankets, kids' craft kits and loving messages of hope and inspiration written by Subaru customers to patients fighting cancer at The Family Center, White Plains Hospital. HUGE Thank you to Rye Subaru for donating 80 beautiful blankets and 10 craft kits to The Family Center to spread warmth to their patients. Patients are in the infusion center for hours at a time and these blankets keep them warm as they are going through treatments. The craft kits are a way to help patients and family members keep busy while they undergo treatment. On behalf of LLS and everyone fighting or in remission from cancer and the people who love them, huge and heartfelt thanks to Rye Subaru and the entire Rye Subaru family for joining the LLS mission to create a world without blood cancer and helping those in need.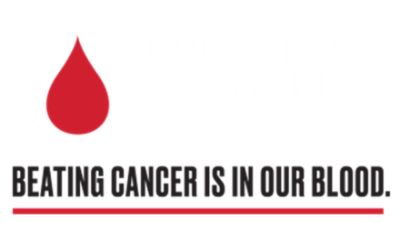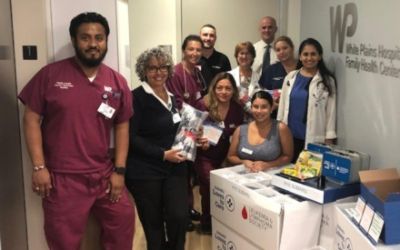 ---
Love Promise Delivery - Daniela H
On August 11, 2017 LLS staff member Daniela Hincapie met with Russ Perna of Rye Subaru (Rye, NY) and their staff, to deliver 12 craft kits, 80 blankets and messages of hope, to Stamford Hospital. We felt honored to have worked on this lovely campaign with Russ and his team. They were greeted by Barbara and her team who were very grateful for the donation to their patients. We have worked with them on this campaign with another Subaru dealership and was ecstatic to have more blankets being donated to her patients. With the previous load the patients were extremely happy and couldn't believe they were being given these beautiful blankets. This new load of blankets will go out to new incoming patients. The blankets provide much needed support and "warmth" to patients fighting cancer. Huge thank you to Rye Subaru for making this possible and having a big impact in their community!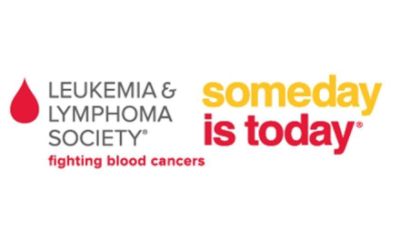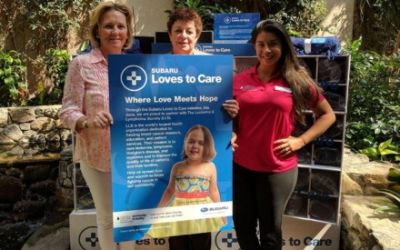 ---
Part of the Solution: Rye Subaru Donates Big - Russ P
Rye Subaru recently announced the donation of over $13,000 to "Part of the Solution" (POTS), a charitable organization designed to be a one-stop-shop that helps individuals and families go from crisis to stability, and ultimately on to self-sufficiency. The donation is part of Subaru's Share the Love campaign, with the auto company and its retail partners demonstrating their belief in making the world a better place by showing respect for all people. Part of the Solution is a parish organization of the Church of the Resurrection that provides food and a soup kitchen, medical assistance, legal help, haircuts, showers, and more to people in the Bronx. POTS has its roots in Rye, NY as money given by Resurrection in 1982 enabled Fr. Edward (Ned) Murphy, S.J. to buy the building at 2763 Webster Avenue in the Bronx that is now a soup kitchen and homeless shelter. The Community Kitchen and Food Pantry provides more than 250,000 meals annually. The organization also helps with substance abuse treatment programs, educational and employment programs and public assistance and food stamps. "We are so grateful to have been chosen for Rye Subaru's Share the Love event. This meaningful partnership helps POTS aid thousands of low-income New Yorkers on their journey from crisis to stability." said Angela Collard, of POTS. Collard accepted the over-sized check in the amount of $13,685 from a gathering of Rye Subaru team members at a ceremony held recently at the Rye auto dealer.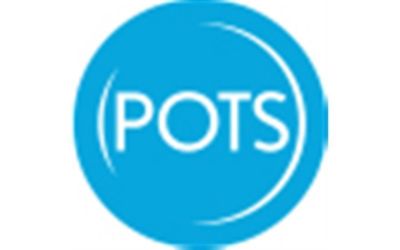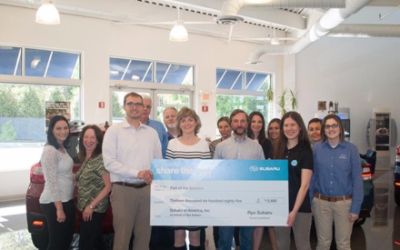 ---