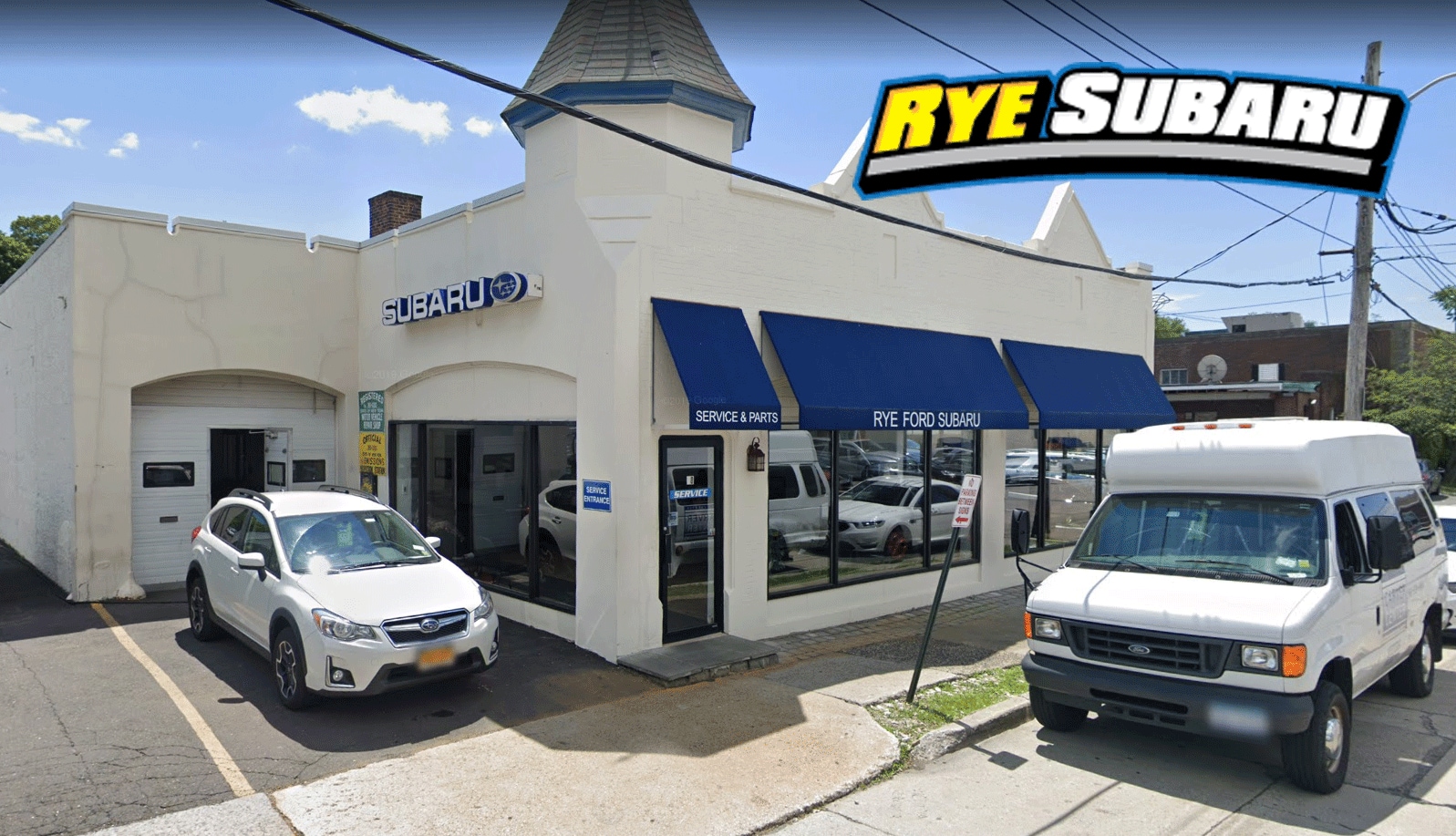 Rye Subaru Parts Center
Here at Rye Subaru we know there are a number of drivers in the White Plains area who enjoy spending time under the hood changing their oil, swap their tires or replace their brakes. And when it comes time getting the parts you need there is no better place than right here at Rye Subaru.
Why Choose Rye Subaru For All Your Subaru Part Needs?
We know that there is a number of other places in the Rye area for our customers to find the parts they need. But we happen to have three very good reasons why we are your number one parts center for all your Subaru parts needs.
Quality: The best reason to come to our parts center is that we have a fully stocked inventory of genuine Subaru parts. Genuine Subaru parts are different from parts that you will find at your corner store. They come straight from the factory and are made specifically designed for your exact model. This also ensures that your Subaru will continue to perform smoothly and efficiently for many miles to come.
Service & Staff: Like every other member of the Rye Subaru team our parts staff is committed to providing the highest level of customer care and service possible. We firmly believe that going the extra mile isn't something extra. Our parts staff can easily find the part your Subaru needs. They can also advise you on what parts will give you your desired performance if you are interested in making custom modifications.
Savings: The last reason why Port Chester should choose the parts center here at Rye Subaru for all of their part needs is for the savings. Each month we have a number of parts specials to help you save money. Our specials are always changing so we can off discounts and savings on a larger array of parts.